Are Paper Checks Still Your Medium of Exchange?
If your operation depends on paper check payments using antiquated dot matrix or other impact printers, and pre-printed check stock, this eBook is for you, especially if you resonate with the following pain points:
Your organization suffers from compliance and check-tracking/auditing headaches

You have had checks rejected because of poor print, alignment, and readability quality.

Your checks are vulnerable to fraud.

Your manual processing for check auditing and payment isn't working well and has been riddled with human error.

You are at a larger organization that has staffing issues or lack of qualified people, which get in the way of efficiency

Your workforce in the past has resisted adopting new processes and technology.

You are worried about software compatibility with your existing systems.
Managers, IT and Finance specialists who have roles in both banking and retail operations where paper checks are still your medium of exchange, grab your free copy of our eBook by completing the form provided.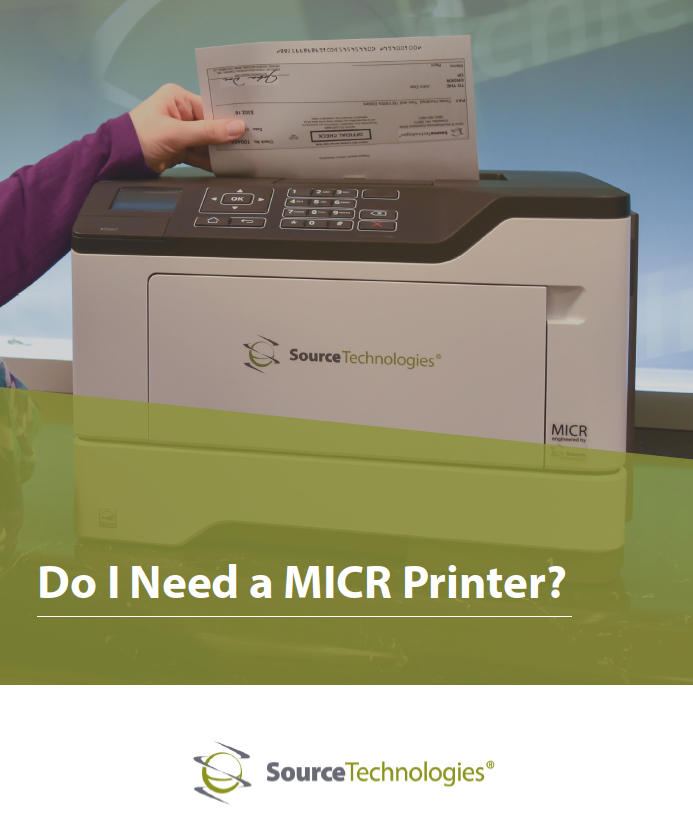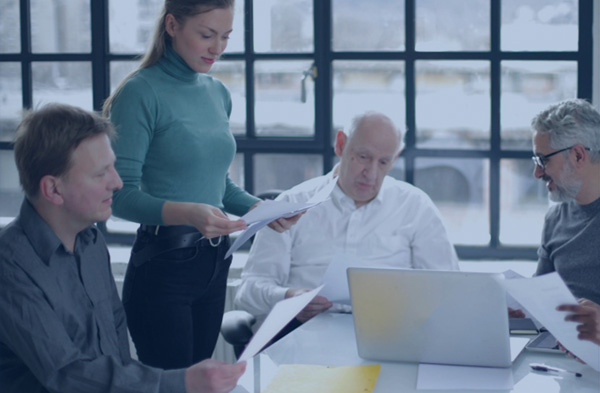 Increase Security and Reduce Costs with MICR Printers
We continue to innovate to provide our customers printing solutions with the best security in the business. We offer the most extensive check printing security features available in the industry. Our secure MICR check printers minimize risk and mitigate waste to offer companies significant cost reduction and unmatched protection against check fraud.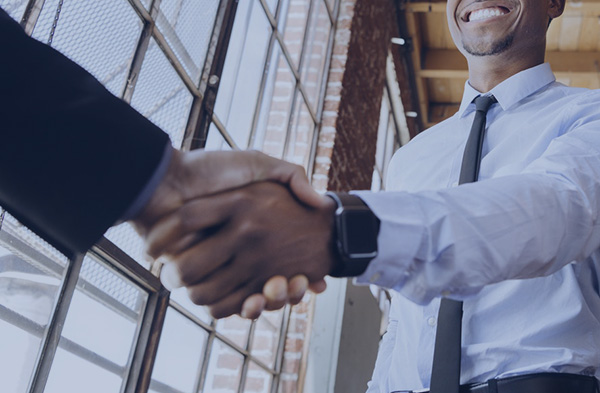 Our Lexmark Partnership Delivers a Quality Solution
For nearly 30 years, Source Technologies has partnered with Lexmark International, Inc. as their Exclusive Original Equipment Manufacturer (OEM) provider of MICR Printers and toner cartridges co-engineered by Source Technologies and Lexmark. As partners we are committed to providing quality products at valued pricing.